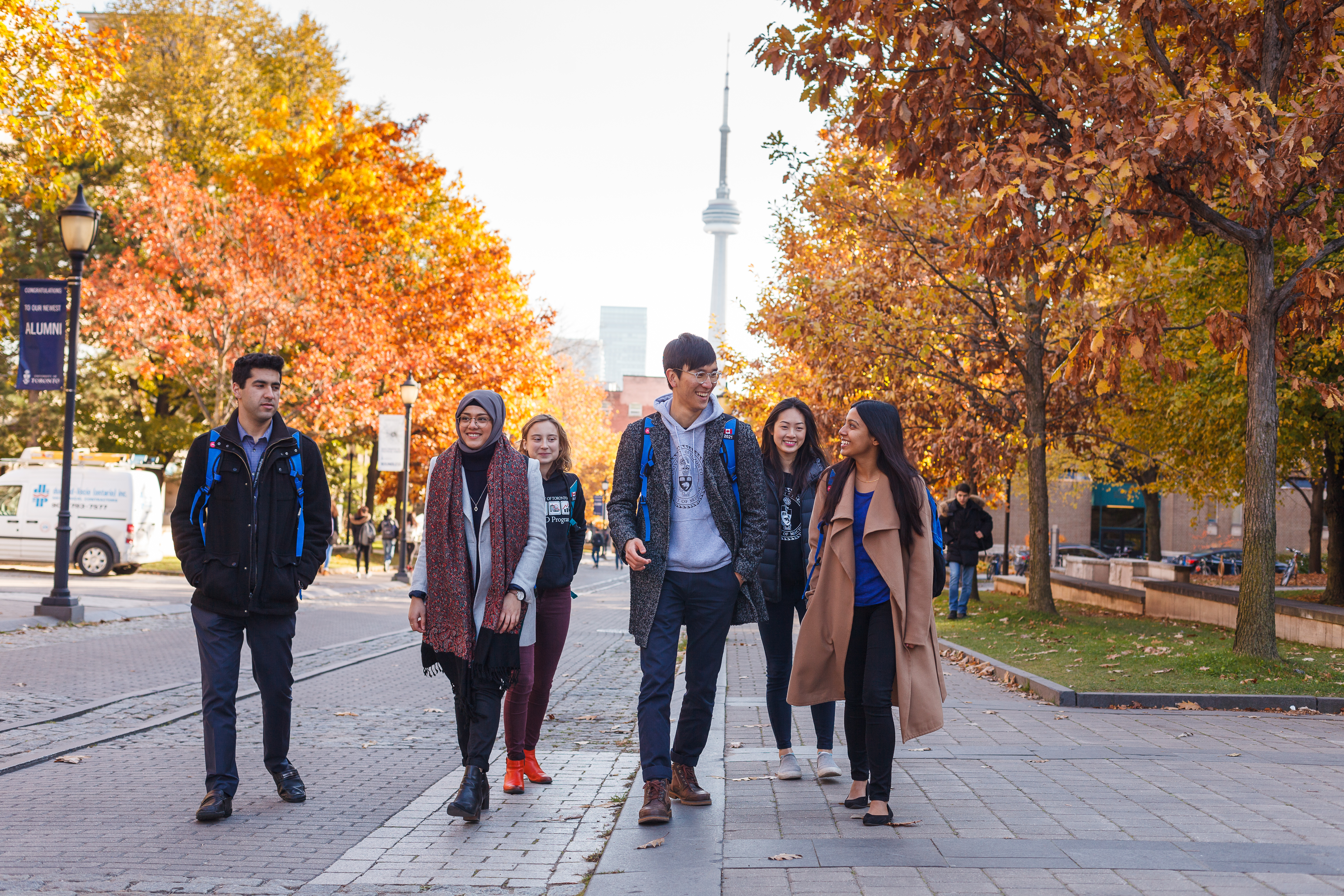 Join us this fall and enjoy for U of T's largest open house event. Attendees will have the opportunity to meet current students, chat with admissions staff, and tour our campuses. 
Representatives from the MD Program will be available to answer your questions at our program information booth from 10:00am - 4:00pm in the Fall Campus Day Tent on Front Campus (outside of Convocation Hall).
Attention all McGill University students, U of T's MD Program will be participating in the McGill University Graduate & Professional Schools Fair on Tuesday, November 5th for Science Day. Stop by our information booth to learn more about our program, admission requirements and more. The fair is open from 11:00am-3:00pm.
For more inforation and to registrar visit the Career Fairs webpage. 
Join us at our annual Medical School 101: Open House on Saturday, November 9th!